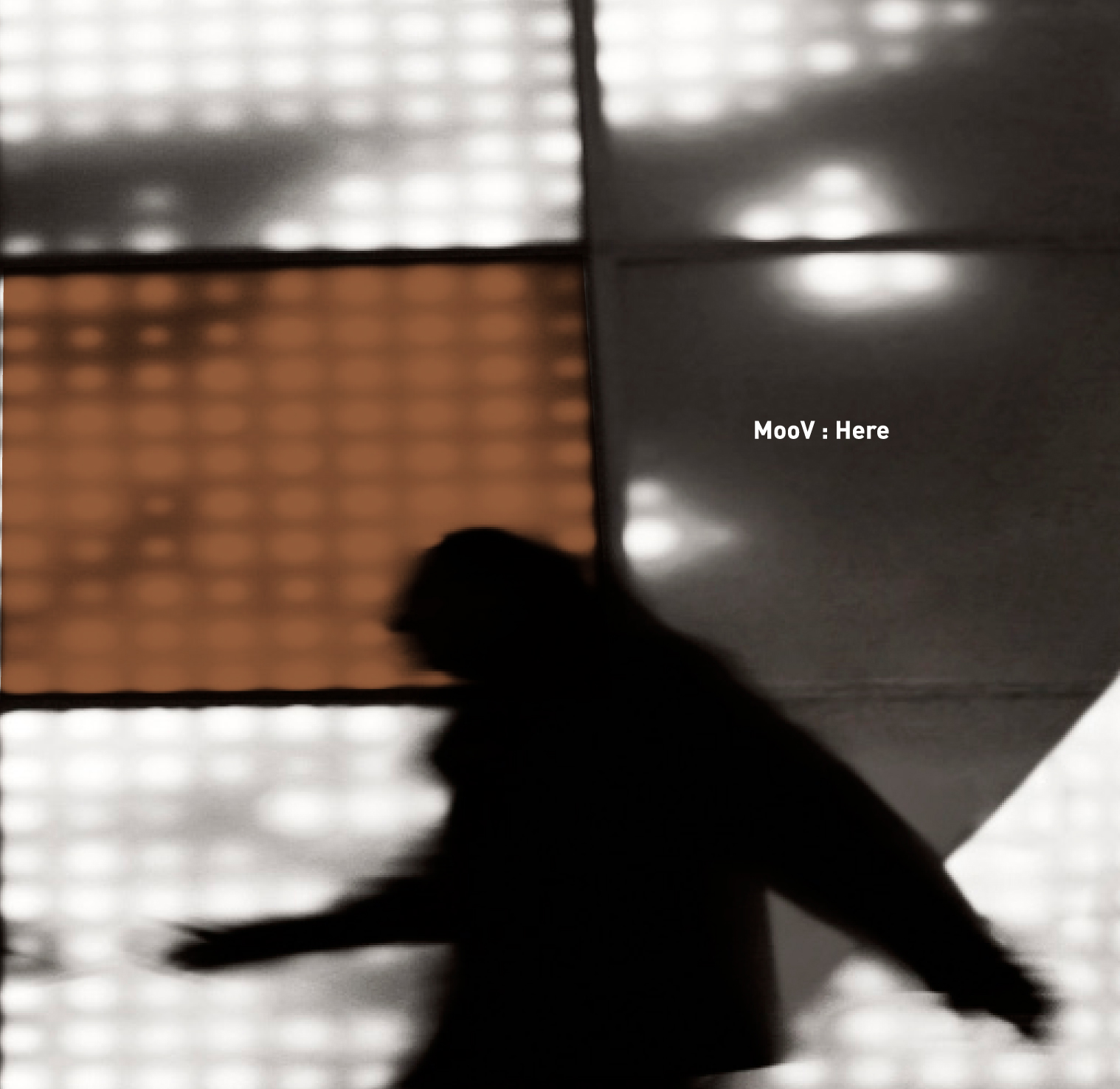 I formed the band MooV in 2006 bringing together a group of musicians who were sympathetic to my vision for a type of music which embraced the distillation of several elements; song-writing, chamber music, electronica, improvisation. I was lucky enough to find a fertile collaborator in Norwegian singer Elisabeth Nygård with who I've been working with since 2007. After a year or so off the band is looking to get back together in a new form for 2017. Watch this space.
Members of the band from which we form various live line-ups are drawn from Natalie Rosario ('cello), Pete Wilson (electric bass), and Rob Millett (percussion). Our original 'cellist was Zoe Martlew and original vocalist Olivia Chaney. A significant co-contributor the our first album and the setting up of the group was sound-artist Ben Jarlett.
Full information about the band can be found at our website: http://www.moov.org.uk
The result of this journey so far has led to me creating two studio albums Fold (2007) and Here (2011) after much detailed work. The group has also performed a set of prestigious live concerts.